This is a non scientific review based on my field experience of "Nikon Z 800mm f/6.3 VR S" lens. I used this lens over 3 months and I took more than 10,000 images using Nikon Z9. Most of my comparisons of this lens in this review are against Sigma Sports 150-600mm F-Mount lens which I used extensively in the last 6 years .
This review has two sections. First section covers the Z 800mm lens performance and the second section covers 800mm lens performance with Nikon Z 1.4x Teleconverter.
Note: All the images posted in this review were reduced in size using JPEGmini Pro software.
Section 1 – Nikon Z 800mm lens
Pros
The lens feels light as the weight is evenly spread. I lifted the lens multiple times with a single finger!
Lens length is great too which fits in my "Lowepro Flipside 400 AW" bag which I am using for years.
Vibration Reduction (VR) in this lens is a game changer. This opens a new era of wildlife photography in low light without the need of a tripod. I was able to get sharp shots at 1/30 Second shutter speed and 1/25 Second shutter speed occasionally with Z9, what more to ask!
Bokeh is very smooth and pleasing. Transition is also very good.
Sharpness is very good and edge sharpness is as good as the center sharpness. No need to stop down for extra sharpness except for more Depth of field (DOF). This lens captures good amount of details too when used with Z9.
Auto focus is very good and with good anticipation one can freeze the right moments.
Low light Auto focus is excellent and hardly hunts in extreme low light though the lens maximum aperture is f/6.3.
I personally liked the decision to keep the lens hood weight less using more plastic to reduce the overall weight.
Minimum focus distance of 16.4 feet is not an issue in India for bird photography as birds generally are not that approachable. This focal length in general is not for Mammals though I need this range quite often for photographing Leopards/Foxes during safaris in India.
Bag provided is good where this lens mounted with Z9 comfortably fits in. Two side pockets can be used to hold additional batteries or memory cards.
Quite a few parts of LensCoat lens cover of Sigma Sports 150-600mm lens fits in well for this lens.
Cons
This lens is not tack/pin sharp.
Auto focus is not as instantaneous as my Sigma Sports 150-600mm lens mounted on Nikon Z9 using FTZ II adapter. This is a potential drawback when someone wants to freeze a flight shot/hunt in mid air instantaneously. Using Auto focus limiter from "Infinity – 10 meters" increases the keeper rate to around 75-80%.
Bokeh circles/balls are not circular throughout, Cat eye bokeh can show up on the edges in specific situations.
Lens exhibits vignetting.
Lens front element attracts dust which is not the case with Sigma Sports 150-600mm lens. This needs some regular cleaning.
While hand holding, for my hands stability, using VR Normal, the image jumps a lot and moves around in the view finder as well the same reflects in the image composition too in continuous shooting. The same is not the case with VR Sports mode. I did not face any stability issues with VR Sports mode till now which is encouraging. I felt "VR Normal" behavior is similar to Nikon 200-500mm VR F-Mount lens. "VR Normal" works fine when the lens is mounted on a tripod without any image jumping in the view finder.
This is my personal lens hand holding technique issue where I am forced to disable all the buttons/controls like Function 2 and Control ring to avoid unintentional changes. I prefer to enable them only if I use a Tripod.
Arca-Swiss compatibility to the lens tripod collar would have been a value addition. I am using "Wimberley P50 Quick Release Plate" for now which I was using for Sigma Sports.
Sample images

at 800mm

for self evaluation
These images are post processed to my taste.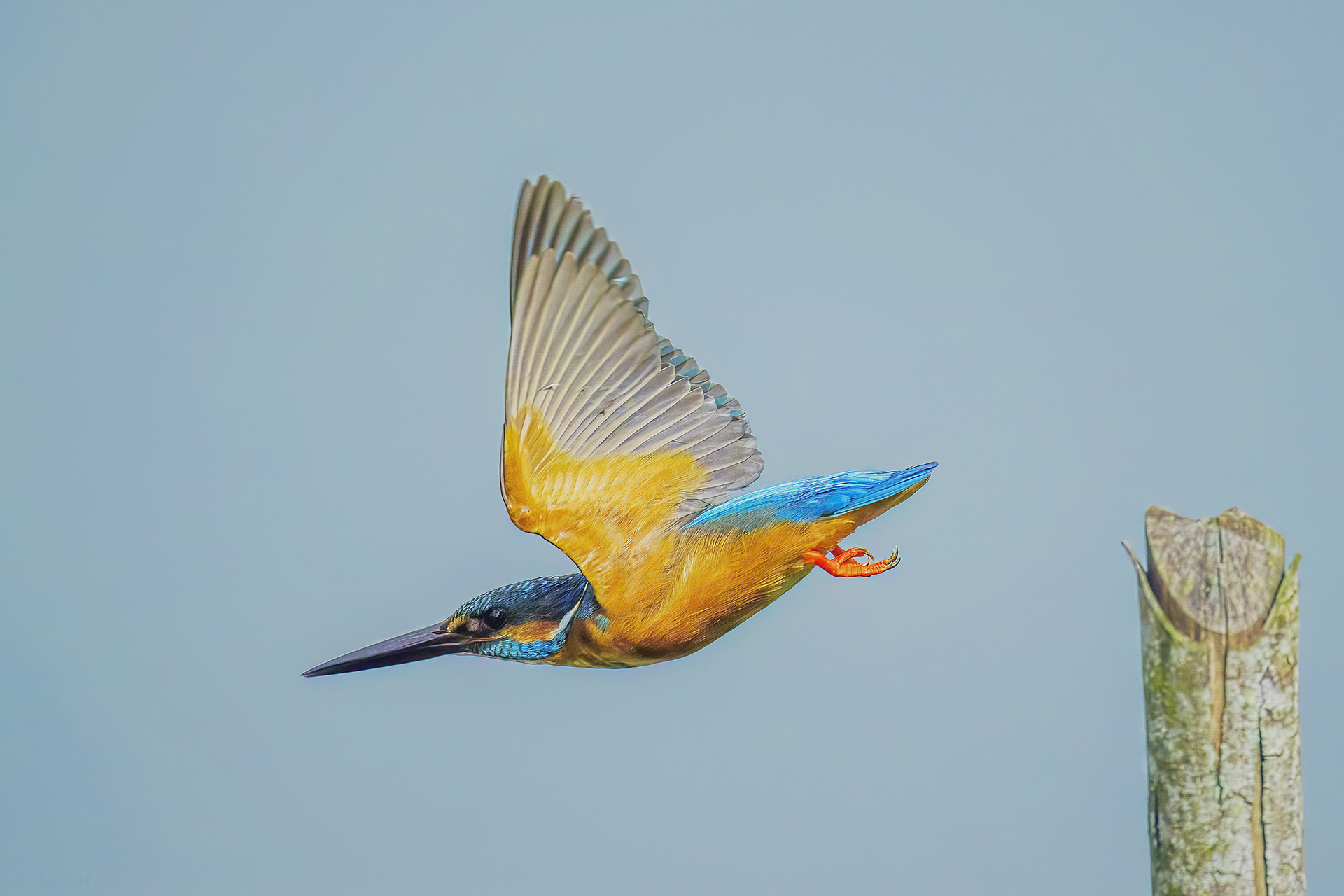 Section 2 – Nikon Z 800mm lens with Nikon Z 1.4x Teleconverter
This is a great combination for bird photography in India where the birds are not easily approachable. Generally light is not a big problem in India except at few places. So shooting at an aperture f/9 is not a big challenge.
Sharpness and Details
As per my experience, this combination produces very sharp photos wide open at f/9 and tack sharp photos at f/11. Below are 100% JPEG image crops converted from RAW images using Nikon's NX Studio software with ZERO post processing. Below images were taken using Standard picture control in High Efficiency* RAW image format.
Note: Please click on the image for 100% view.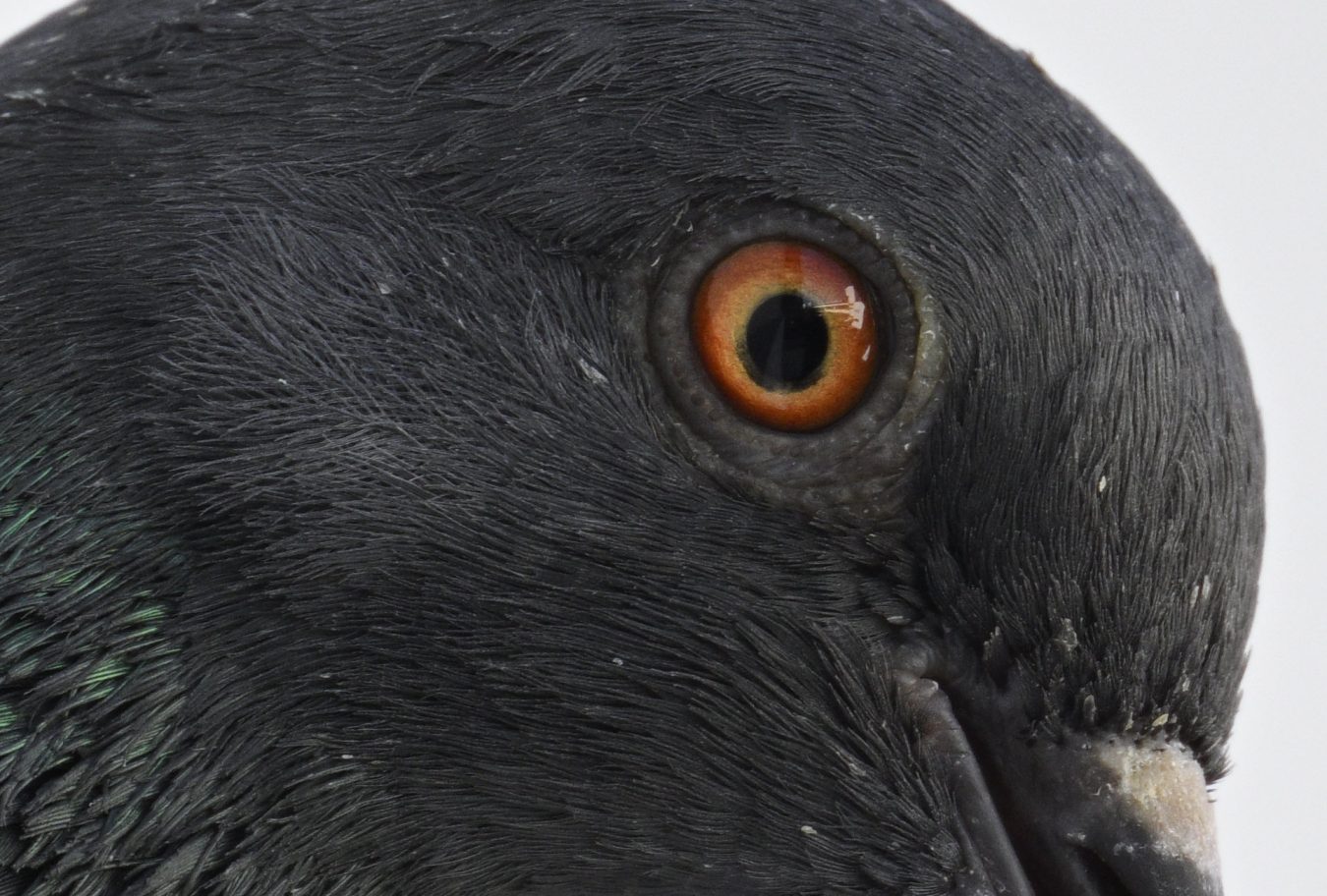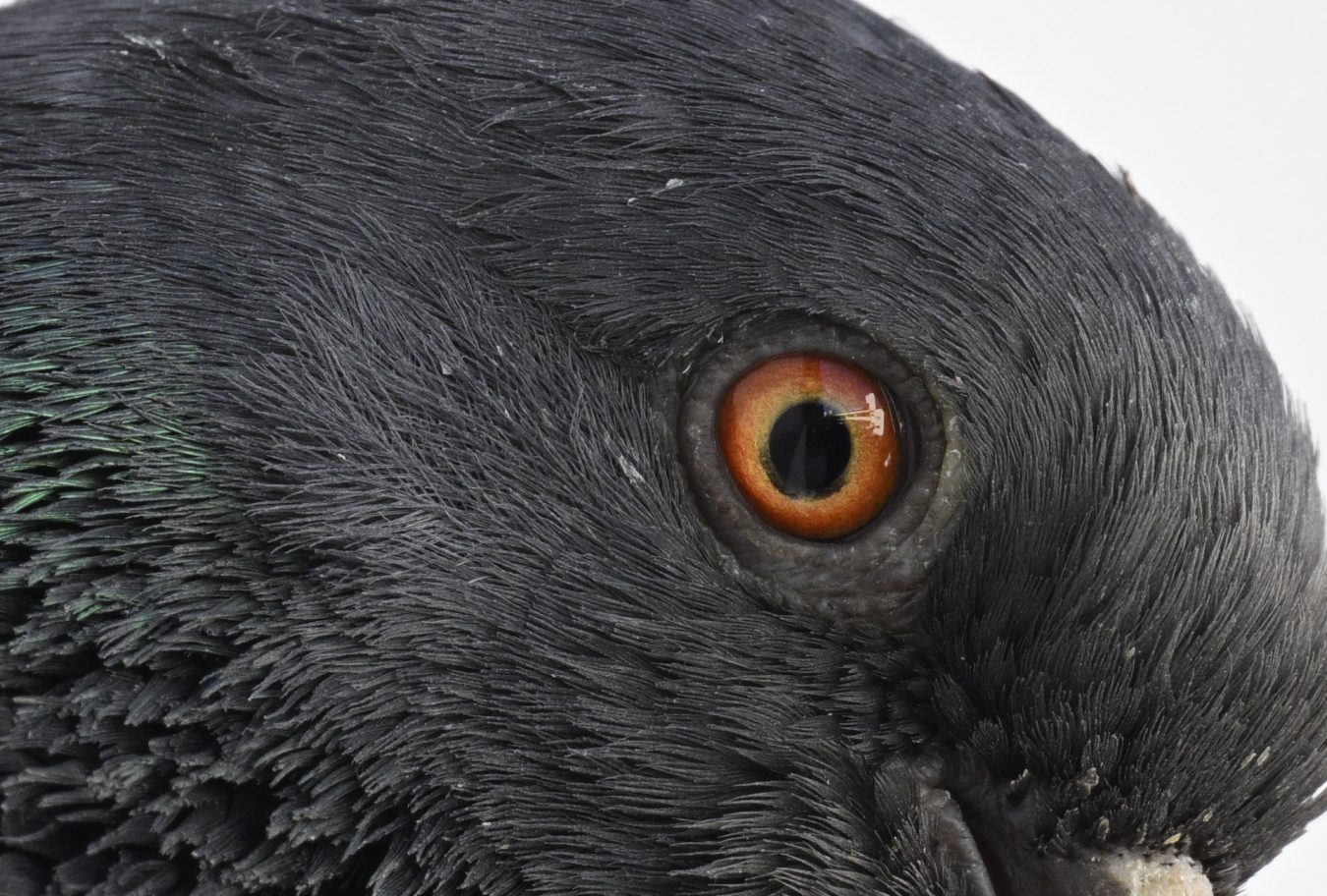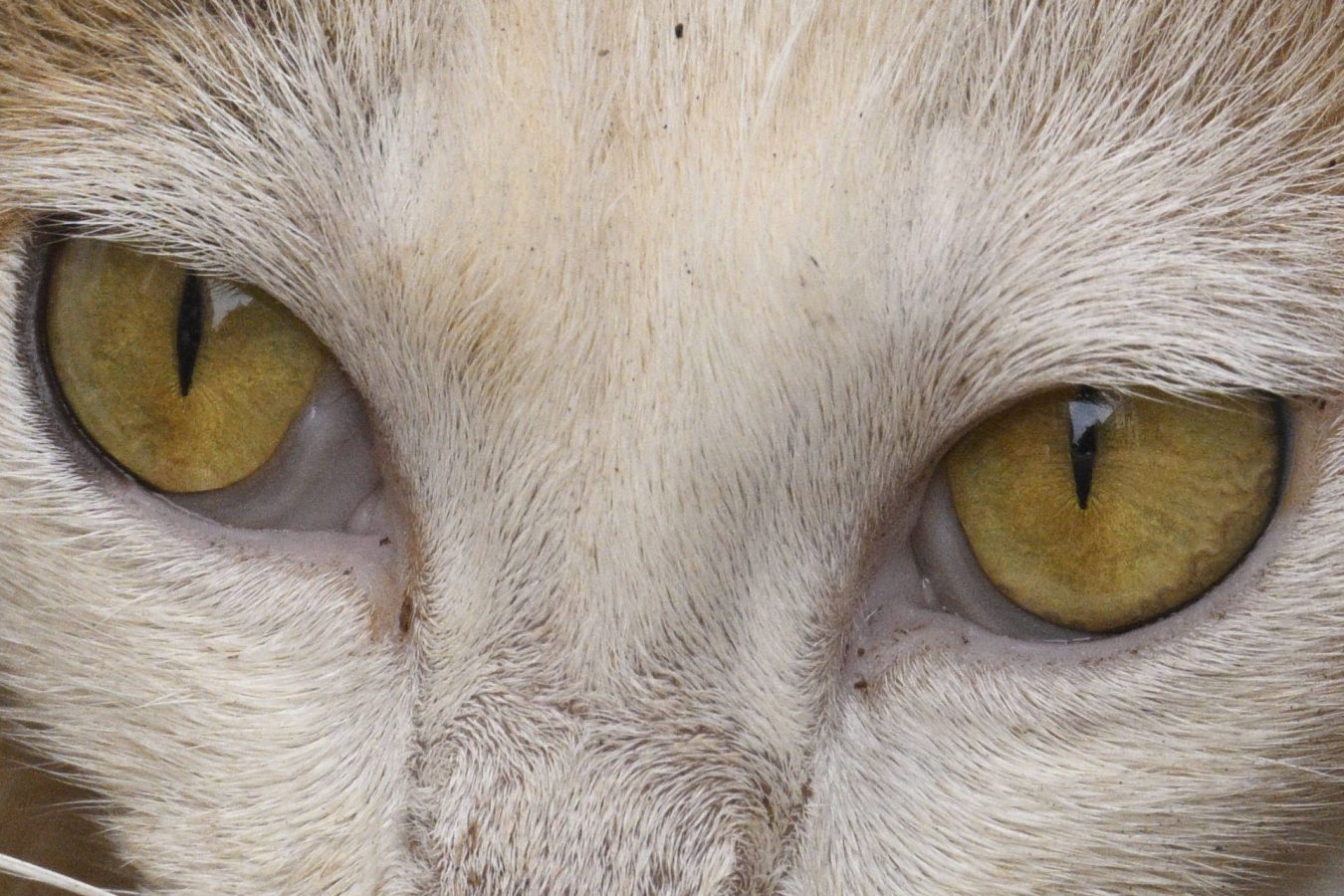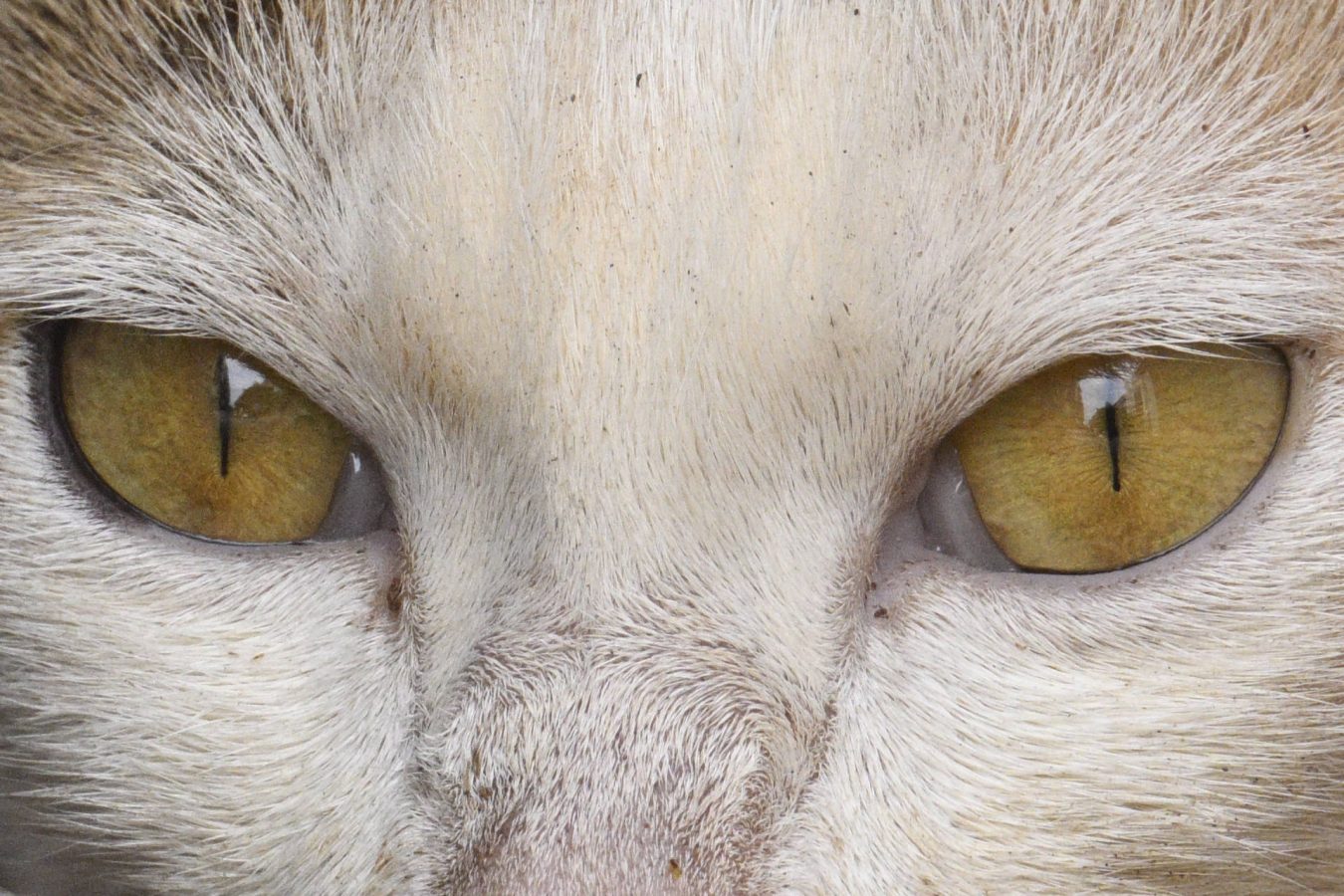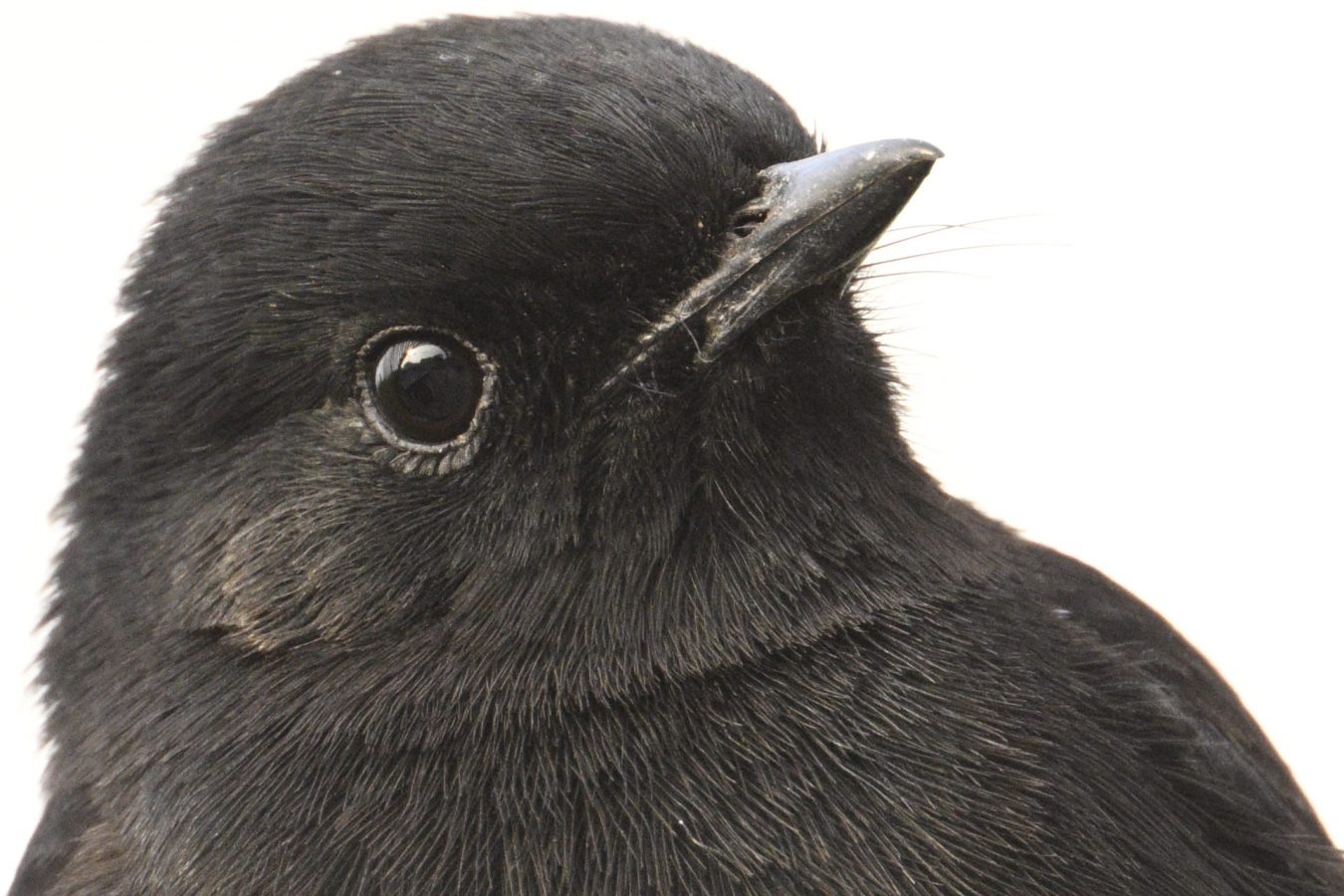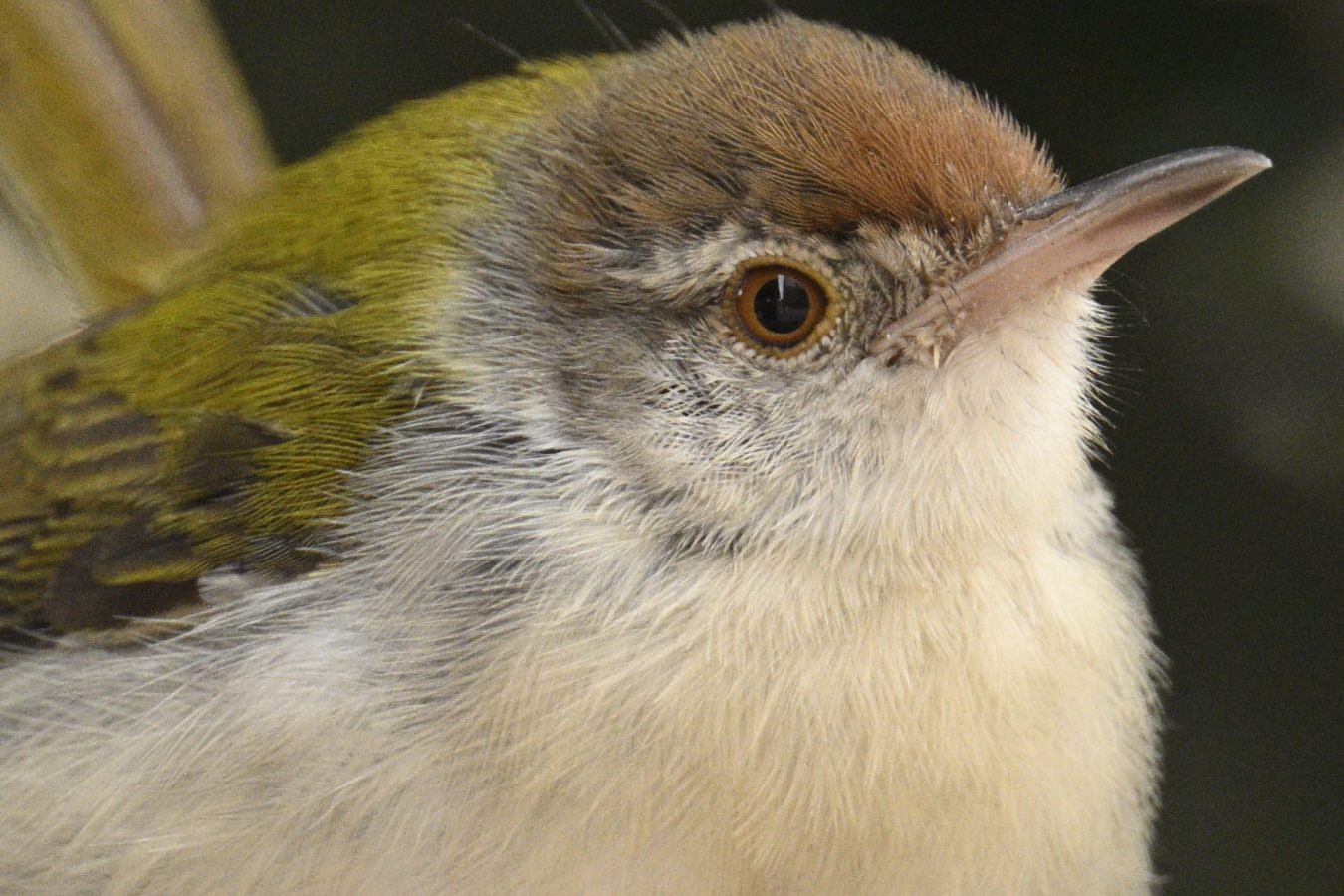 Bokeh
Bokeh is dreamy with almost circular bokeh balls which was not the case with the bare lens.
Below are two sample full frame images taken to demonstrate the bokeh characteristics.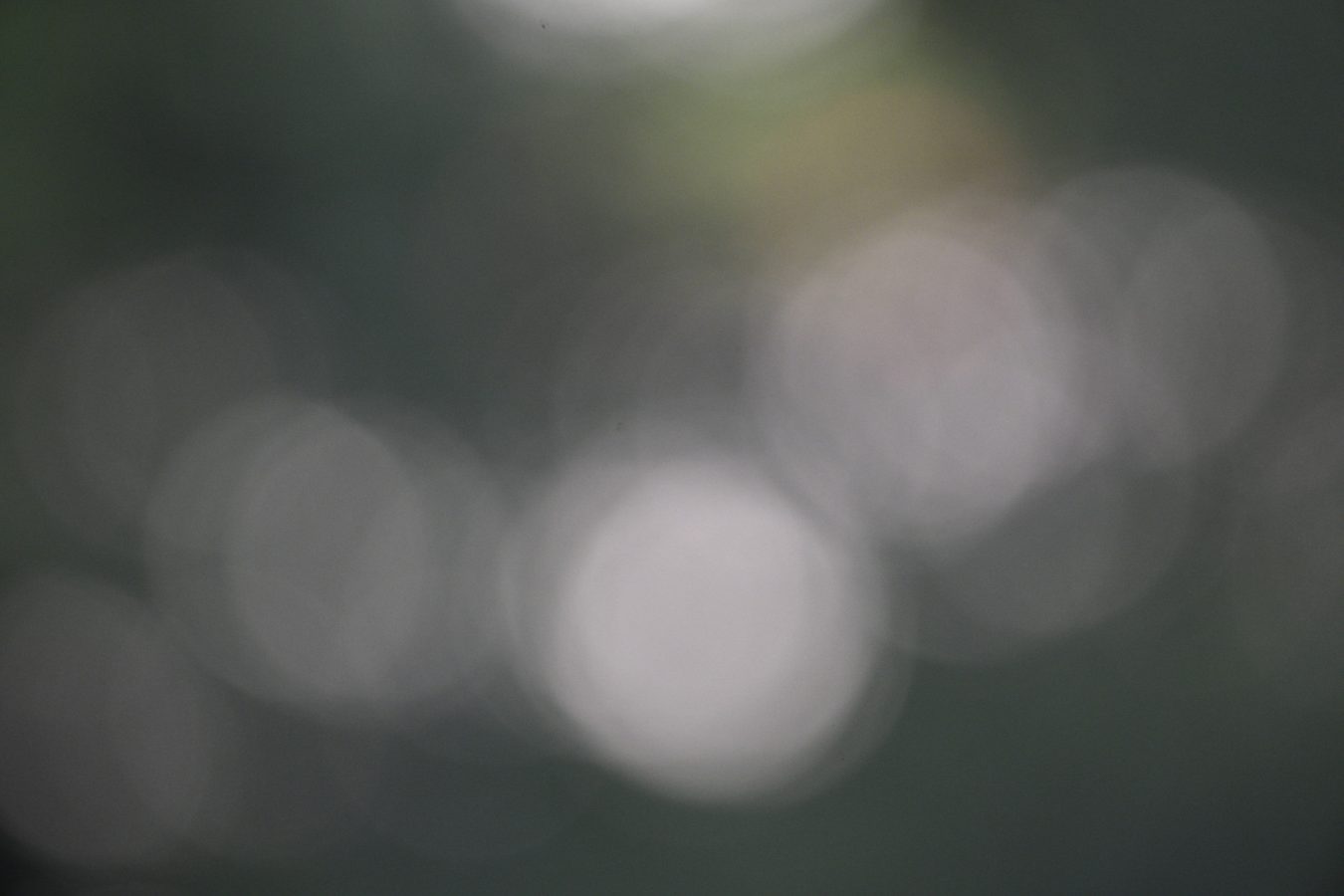 Auto focus
For static subjects, the auto focus is almost instant and slightly struggles in low light. Anyhow, this is not the ideal combination for low light photography as the maximum aperture is f/9.
Birds in flight photos are only possible with a better hit rate by keeping the Auto focus limiter to "Infinity – 10 meters". Below are some sample images, processed to my taste.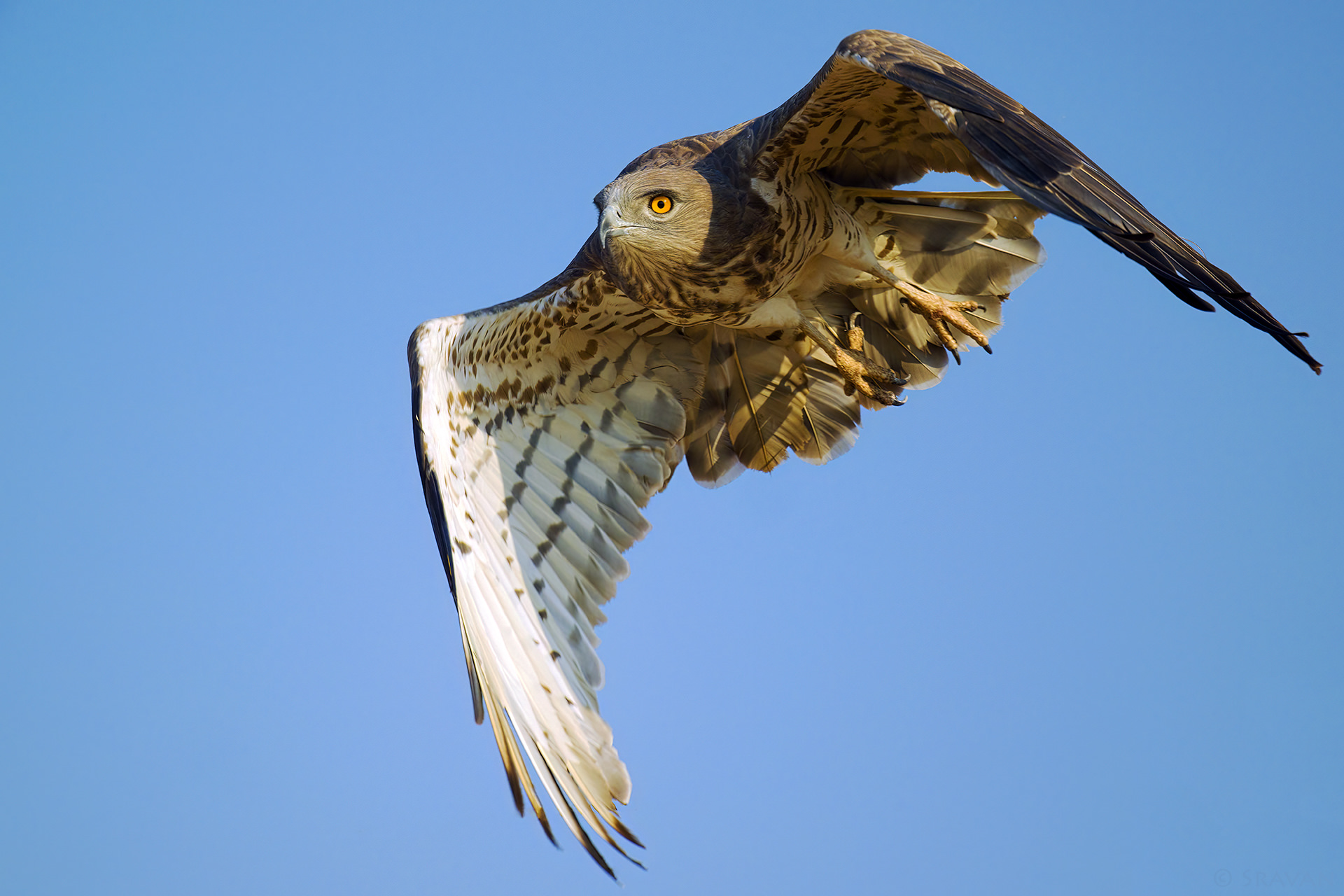 Sample images

at 1120mm

(with 1.4x TC)
These images are post processed to my taste.
Conclusion
Being a hobbyist birder for over 12+ years, I was always looking for an 800mm lens for a full frame camera for bird photography as I was regularly shooting at an effective focal length of 900mm and above (with a TC). This lens is a perfect lens for me with its weight and reasonable price. On a Z9 this is a perfect combination for full day birding without the need of a tripod. I was shooting at aperture f/6.3 and above even in extreme low light (thanks to Nikon F & Z mount cameras) over last 8+ years, so the maximum f/6.3 aperture of this lens is not an issue to me.
Shooting with Z 1.4x TC opens up new opportunities without sacrificing resolution and sharpness in good light. With the VR, I was able to shoot consistently sharp shots at 1/100 sec using 1.4x TC and up to 1/30 sec shutter speed using the lens alone which is insane for me considering these focal lengths.
This lens & the lens with Z 1.4x TC combination definitely are a game changer for me for my needs.
PS: As per me, for those who shoot regularly Birds-in-flight, this lens might not be an alternate choice to the new "Nikon Z 600mm f/4 TC VR S" because of its Auto focus performance's workaround solutions. My suggestion for the existing owners of Nikon F-mount 600mm f/4 E lens also is to test this lens before purchasing it.